Polynesian women are known for their exceptional beauty. Their secrets? Monoi oil. It's a blend of refined copra oil and Tiare flowers called Thiaré Tahiti. This blend offers impressive virtues for your skin and hair. Moreover, it was already used by the Polynesians during Antiquity. Monoi oil is often misused, we suggest you find here everything you need to know about this exotic product.
How to make Monoi oil?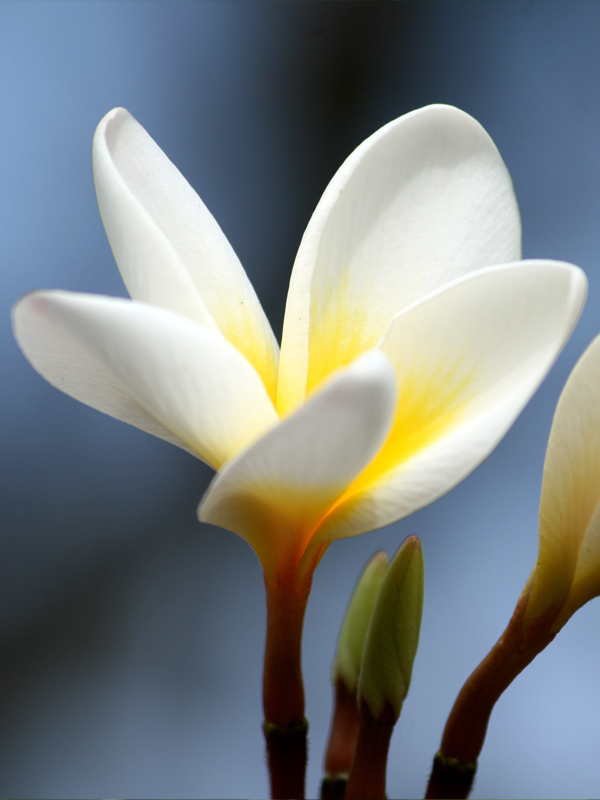 As mentioned earlier, Monoi oil is a mixture of copra oil (coconut oil) and Tiare flowers picked at the bud stage. The Tahitians mix these two ingredients and then macerate them in a vat for 10 days. In order to have good quality monoi, it is important to follow the instructions. Be aware that you must use 10 tiare flowers for 1 litre of coconut oil.
How to choose your Monoi oil?
To take advantage of your monoi, you must choose a pure model. This oil is often copied. However, it is important to know that this product is protected, since 1992, by an Appellation d'Origine (AO) which will guarantee its authenticity. Your monoi oil must therefore have the inscription "Monoï de Tahiti". On the market, you can find dry oils that contain only 2% real Tahitian monoi. We suggest that you look for models with 90%.
When buying, choose products that contain more copra and tiare flower oil. Also avoid monoi oils that claim to be organic. Traditional monoi are not organic because of the copra oil, which is considered its main ingredient.
In order to avoid unpleasant surprises, we recommend that you buy your monoi oil from specialised websites or shops.
Is monoi a tanning product?
Although the scent of this oil reminds us of summer, the sun and the beach, it is important to know that it is not a tanning product. Indeed, monoi does not contain a Sun Protection Factor. However, you can use it as an after sun moisturizer. If you wish to apply it to your skin during the summer, we advise you to start by applying a good sunscreen, let your skin absorb the product and then you can apply your monoi oil. The oil helps you to facilitate your tan. Monoi-based sun protection products are also available on the market. This could help you on a beautiful sunny day.
Does monoi oil promote hair growth?
It is important to know that even with its various virtues, monoi oil cannot help you grow your hair quickly. However, it is quite capable of nourishing and protecting your lengths. If you have dull or brittle hair, be aware that this product can repair and care for it. This allows you to make your hair even more supple, smooth, shiny and strong. Massage your scalp with this treatment, this gesture will help you to stop breakage. Thanks to the flowers of Tiaré, monoï oil allows you to perfume your hair.
Is there an expiration date for monoi oil?
There is no expiration date for this treatment. To protect it, we recommend that you keep it in a cool place. If your oil freezes, don't worry. Just run the bottle under hot water.